The instrument of the musician is the extension of his soul. Ora Bat Chaim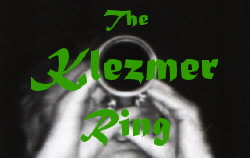 Welcome to the Klezmer Ring !

If you like these wonderful Jewish tunes, too, or even practise them in your own band anywhere in the wide world, or if you have a website dedicated to this more and more popular music, you are cordially invited to join us!
After you have got your Site-ID-Number, please copy the following html-fragment to your site. Put your name, e-mail-address and ID-Number at the required places. When it's finished, send an e-mail to the ringmaster, containing your SITE-ID and URL. I'll check your site if it's all done correctly and send you an e-mail when I have finally added it to the Klezmer Ring. Good luck!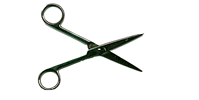 The Klezmer Ring was made possible by